Ever felt that your friends or family don't understand why you're so concerned about sustainability? Have you tried talking to them about the importance of environmental issues but always fail to connect? It's not an easy job to encourage your friends to change parts of their lifestyle, especially when they are unaware of the urgency of the climate crisis. Talking about sustainability can indeed be difficult and draining too with some people, but with a little patience and kindness, it's possible. Here are some suggestions for encouraging your friends and loved ones to embrace sustainability, even if they do not immediately relate to it.
1. Be patient and positive
Persuading people to change something about their lifestyle is not easy, and it works differently for everyone. Remember that this is a change for your friend and changes take time. So the process to get them onboard might get frustrating sometimes, but don't let that dishearten you. Because while trying to get your friends on board to love the planet is not supposed to be an easy job, you're still trying your best. And with a little patience, it's possible and also extremely rewarding. Keep your mind open, be patient with them and also be positive.
2. Start small. Avoid giving them too much information at once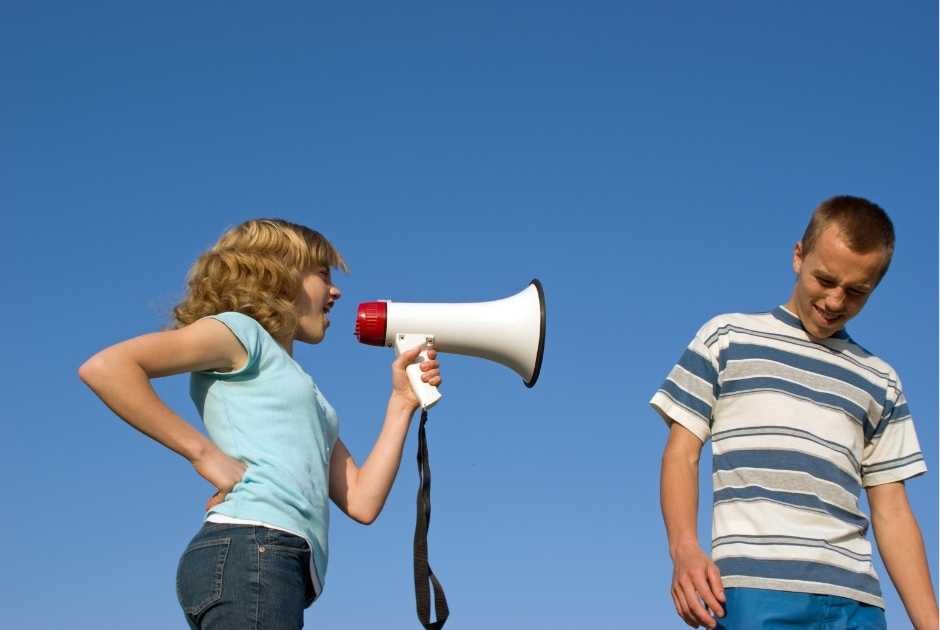 Focus on their areas of interest (which will be different for every person), hear them out first, and give little information relevant to those areas and sustainability and/or climate change. Give them time to process that information and feel connected to what you are trying to make them realize and why that's important.
3. Share simple and fun activities to start with
Introduce them to simple and fun activities that they can participate in within their areas of interest and make them understand how these small actions can have a huge impact and how they can be real changemakers by taking these small steps towards a more sustainable lifestyle every day. For instance, if they are into fashion, you could challenge them to style a dress in three to five different ways, if they are into gardening, maybe you could help them start growing their own herbs or fruits, and vegetables.
4. Use the power of Social Media
Educate your friends by raising awareness using the power of social media. Focus on sharing interesting, essential but light and relevant content to raise awareness. Share about how living sustainably has been so rewarding to you so far and how awesome it would be if people realized the fun in it. Let's make sustainable living the new mainstream.
5. Introduce them to Eco-friendly Products and Services
Introducing your favorite eco-friendly products and services to your friend will help them get to know about eco-friendly alternatives (and learn how cool they are!). Also, this will help ethical eco-conscious businesses with the support and attention that they truly deserve.
6. Plan Eco-friendly Activities Together
Arrange clothing swap meets among your friends, do volunteering activities like beach cleanups and plogging together, and let your friendship find a life outside of your social media accounts!
7. Gift them Eco-friendly Products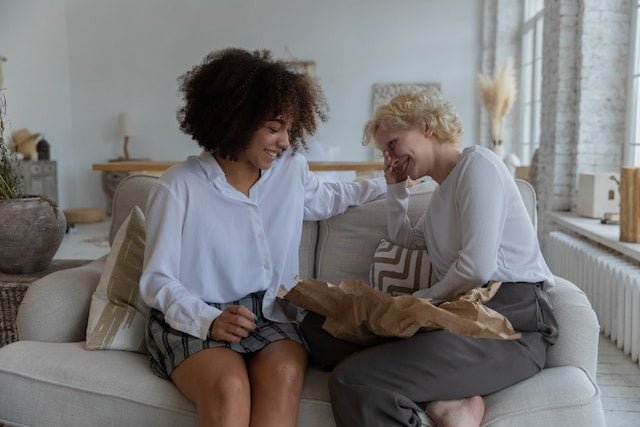 Birthdays, anniversaries, and holidays are the best times to give eco-friendly products to your friends as gifts. This will help them experience first-hand what it's like to use sustainable products and see how convenient they are (and also eventually fall in love with them!)
8. Stay away from Eco-shaming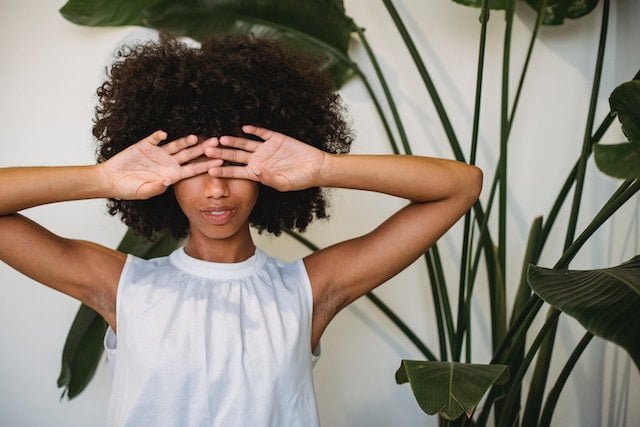 Avoid eco-shaming at all costs in your attempt to convince them. This not only will fail as a strategy to convince them to live more sustainably but will also negatively affect your friendship. Keep your mind open and respect their opinions too.
9. Appreciate and Celebrate
Appreciating and celebrating their small steps is a crucial part of the plan to get your friend to live more sustainably. Always remember this – One who loves to live, will love our planet and always take care of it.
Wishing you good luck on your journey. Cheers!