Get ready to immerse yourself in the world of sustainable style at the Sustainable Fashion Expo, a groundbreaking pre-COP28 and pre-Diwali event that is set to transform the way we view and embrace fashion. This unique event is scheduled to take place on the 4th of November at the University of Wollongong Innovation Center, Expo City (former Australian Pavilion).
Event Details:
– Date: 4th November
– Time: 11:00 AM to 8:00 PM
– Venue: University of Wollongong Innovation Center – Expo City Dubai
Parking pin: https://goo.gl/maps/GdUFNGuM1Yu41x4M6
Discover the Best Slow & Sustainable Brands:
Sustainable Fashion Expo brings together an exquisite selection of brands that are committed to doing what is right. From fashion to accessories, home decor, and slow living, this event is your opportunity to support craftsmanship and creativity.
Highlights of the Agenda: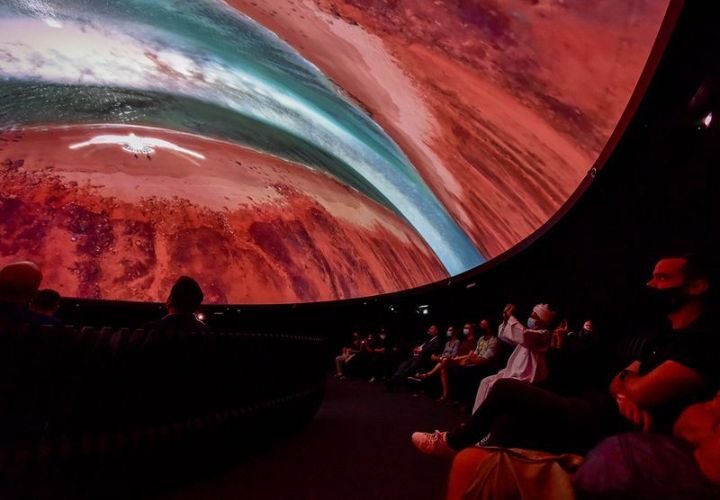 Catwalk: Join Scarfy, Goshopia, and more as eco-chic fashion graces the runway, showcasing the latest trends that are both stylish and kind to our planet.
Workshops & Clothes Swap: Learn about sustainability, the impact of fashion, and how together we can make it better through engaging workshops. Explore the art of upcycling, discover ways to reduce waste, and make informed choices about ethical fashion.
Panels & Talks: Meet experts, designers, manufacturers, buyers, media, and influencers under one roof. Gain insights into the world of sustainable living and responsible consumer choices.
Competitions:
1. Battle of the DJs: High school and university students with a knack for DJ-ing can compete for the title of the best DJ in the Battle of the DJs. Experience electrifying performances, as they engage in a live DJ battle during the event.
2. Graphic Tee Competition: Students with a passion for design & sustainable fashion can design graphics that share powerful messages about sustainability. The winning designs will be showcased on our website and social media platforms.
COP28 Discussions: Join the community in discussing expectations from COP28 and how we can make a positive impact on the environment through sustainable fashion.
Diwali: Find unique Diwali gifts that not only make your loved ones happy but also support a great cause.
Admission is FREE

,
– And it's a family event you can't afford to miss. Fashion is more than just clothing; it's a reflection of our values. The Sustainable Fashion Expo celebrates fashion that cares—for the environment, for the workers, and for you. It's an opportunity to wear your values with pride.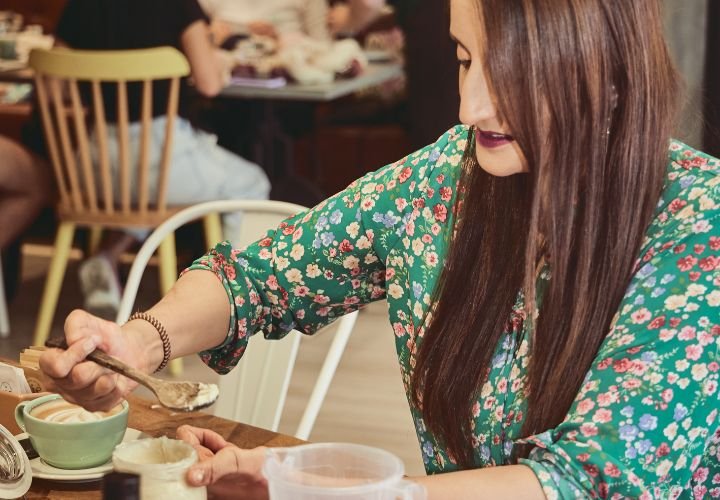 Hosted by the University of Wollongong in Dubai and supported by Fashion Revolution, F&F, Goshopia, and Sonya Vajifdar, this event aims to inspire and educate. Workshops provide practical insights into sustainable living, fashion, and consumer choices.
Join us for this groundbreaking pre-COP28 and pre-Diwali event on 4th November at Expo City Dubai. Mark your calendars, gather your friends and family, and be part of making sustainable fashion the new normal.
Stay tuned for more updates and exciting sneak peeks as we count down to the Sustainable Fashion Expo. Together, let's make fashion a force for good!
Want to learn more?