In the worldwide effort to combat climate change, entertainment, and culture have always been influential forces in shaping perceptions and steering collective action. As COP28 kickstarted this week in Dubai, let us turn our attention to the Entertainment + Culture Pavilion, a game-changing initiative fostering collaboration, education, and inspiration for climate action. This groundbreaking initiative marks the first-ever dedicated space within the COP28 Blue Zone, exploring the dynamic intersection of Entertainment, Culture, and Climate.
Activists globally recognize the impact these aspects can have in reshaping perspectives and driving meaningful change. To dive deeper into this, let's hear from seven activists, youth advocates, artists, and conservationists to explore the significance and interlinkage between grassroots climate activism and the realms of entertainment and culture.
Creating Resilience Through Entertainment + Culture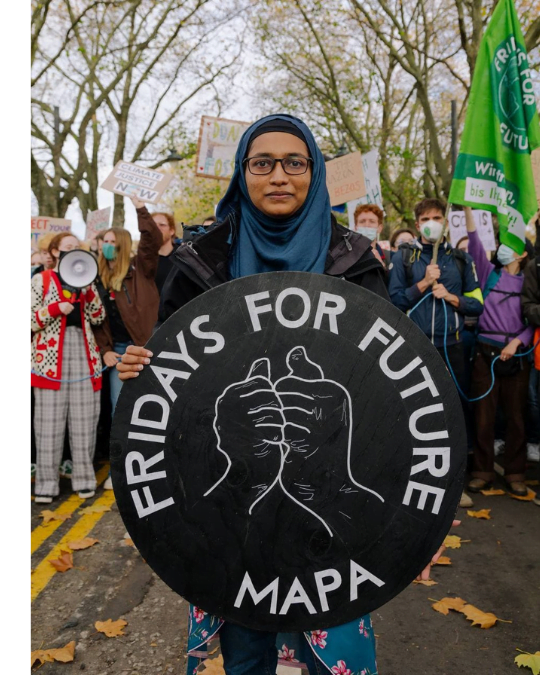 In terms of traditional entertainment, Farzana Faruk Jhumu, Youth Advocate for UNICEF from Bangladesh, highlighted its role in creating resilience against rapid urbanization and environmental challenges. From farmers crafting songs as a source of rural entertainment to facing the climate crisis, these cultural expressions help communities cope with changes, resist urbanization, and inspire grassroots movements.
"This connection to nature, expressed through cultural activities, becomes a source of resilience, inspiring grassroots movements that emphasize the importance of culture and entertainment in shaping and sustaining our communities"

Farzana Faruk Jhumu
These underscore the profound connection between cultural activities and the resilience needed to face environmental adversities. To further emphasize the expansive influence of artists and performers, extending far beyond the stage and screen, Marinel Sumook Ubaldo, climate justice activist from the Philippines, considers integrating cultural and entertainment elements into grassroots climate activism as a dynamic and influential dimension.
"Climate change is one of the most pressing challenges of our time, and the role of cultural icons places them in a unique position to inspire meaningful action."

Marinel Sumook Ubaldo
Increasing Accessibility in the Climate Movement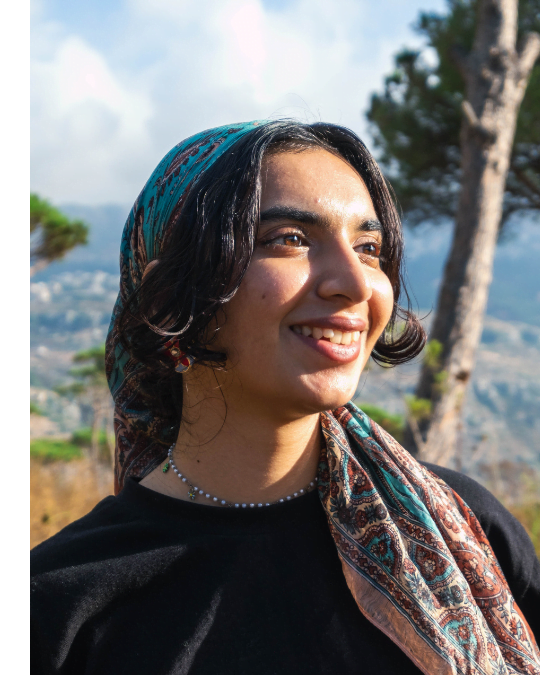 To highlight the significance of cultural and entertainment collaborations, Ayshka Najib, Dubai-based climate Activist, reflected on the decolonization struggle of her home country, India. In her words, art, music, and culture are powerful tools in various decolonial movements, integrating music, songs, and visuals to convey emotions and narratives when words fall short. These tools serve a similar purpose in terms of climate activism, enhancing accessibility for all. She believes that climate change issues often involve jargon and a narrative that limits involvement to a specific group of people.
"This narrative needs to shift, we need to make our movements as accessible as possible and we also need to change the way we are communicating about climate change, that is more understandable, that resonates more, and draws upon people's lived realities. Art has had and can have a huge role in helping to do this."

Ashka Najib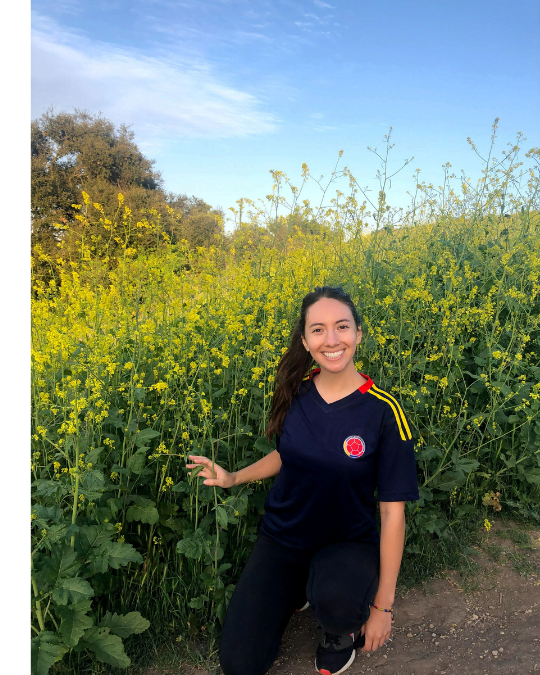 Tania Roa, a passionate advocate for wildlife, environmental preservation, and social justice, had a similar perspective regarding the collaboration between grassroots climate activism and cultural/entertainment figures. In her opinion, this collaboration enhances storytelling, utilizing culturally meaningful stories that connect with more people, making it easier for the local community to understand the climate crisis.
"Simply by talking with people in non-environmentalist spaces, you can show others how the climate crisis affects them, their passions, goals, careers, and livelihoods. That's when more people take action, and we need as many people as possible to create the greener, more just future we're working towards."

Tania Roa
Inspiring Actions and Bringing Changes Through Entertainment + Culture
The collaboration of activism and entertainment can be a powerful tool for inspiring action. Apart from visibility and awareness in climate activism, Lamech Opiyo, an environmentalist from Kenya, believes it can also create a shared sense of community and collaboration. They provide platforms for youth engagement, attracting large audiences through the influential figures of the cultural and entertainment spheres.
"Through high-profile collaborations and partnerships, this can attract the attention of policymakers and leaders, therefore influencing them to take more decisive action on climate issues."

Lamech Opiyo
He also added that collaboration with cultural and entertainment figures can enhance fundraising efforts for grassroots movements through celebrity endorsements and participation in events to attract sponsors, donors, and philanthropists who may be more inclined to support a cause that has the backing of well-known personalities.
On the other hand, Winnie Cheche, the Founder of The Eco Advocate, envisions collaborations as a tag-team match, where culture and activism amplify each other's voices.
"The goal is also to connect with people's hearts and minds, and to portray climate action as both relatable and cool".

Winnie Cheche
Winnie believes that artists and performers' voices can carry weight beyond the stage, acting as a tool for fostering a collective commitment to a more sustainable and harmonious world.
In terms of cultural norms, Katharina Maier, the National Coordinator of Fridays for Future-USA considers collaborations to be shaping public discourse, influencing decision-makers, and contributing to a world where eco-friendly choices are the norm.
"Artists and performers wield significant influence in shaping public perceptions, emotions, and attitudes – giving them a unique power to transform climate action from a scientific or political discourse into a cultural movement that resonates with people on a deep, emotional level. This cultural shift is essential for building a sustainable and eco-conscious global society."

Katharina Maier
In the global movement to fight climate change, a powerful synergy emerges when grassroots climate activism, entertainment, and culture unite. From the songs of local communities to global performances, artists and cultural figures do more than entertain – they inspire. As we navigate towards a sustainable future, these collaborations light the way, encouraging us all to commit to a more harmonious and eco-friendly world that we all dream of.